Details

Category: Node Showcase
Written by Fun With Genetica
Hits: 817
In the tutorial "Working With Less Familiar Nodes", I used an example node tree that featured the transmit node. After I wrote that tutorial I added a few bells and whistles to the example texture. Wow! Take a look at what happened next.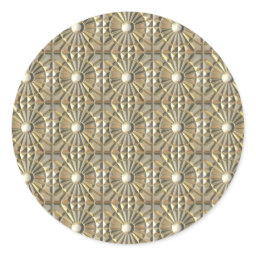 All of these new products in my Pretty World store started with that simple Transmit Node tree example. If you want to see the textures in greater detail, click on the image and then click on the little magnifying glass icon. (The magnifying glass icon is located at the upper right corner of the image on the product page.)
The Transmit Node used to be one of my least used nodes. I guess that's going to change now! :)